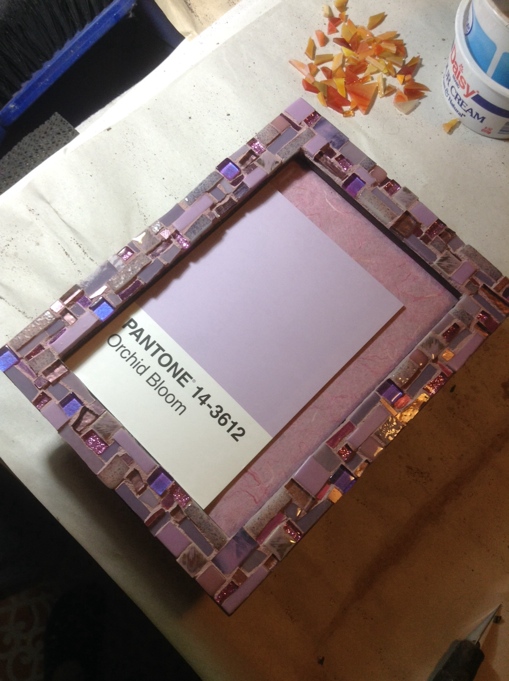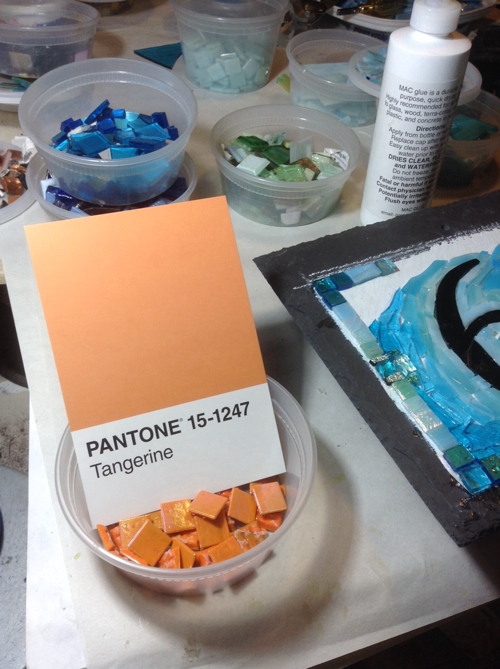 I have been on Instagram since 2013, and I started to notice photos matching objects to Pantone Color Postcards.  This is the only card game I would enjoy playing. I ordered the box of 100 Pantone Postcards awhile ago, because I couldn't resist a box of color, but I couldn't bring myself to actually send them through the mail.  The Pantone Project, as it is called, gives me a use for my cards.  There is something satisfying about finding something that matches a card, or in finding the right card to match something that has caught my eye.  Of course I started with orange!
In reading about the history of this project, I discovered the artist who began it, Paul Octavious.
To see more of my Pantone Project check out Nutmeg Designs Instagram.